WE PROVIDE WHAT YOU'RE LOOKING FOR
High quality healthcare fieldwork services for Germany with reliable, on time results!
Searchlight Pharma Partner is a leading market research company providing the full range of qualitative and quantitative ad hoc fieldwork services for Germany. We are exclusively specialized in pharmaceutical and medical studies for all relevant target groups and methods. As an experienced partner of many European and world-wide acting research agencies we are experts in the German healthcare system as well as up to date with MR guidelines and AE reporting issues. Searchlight Pharma Partner was founded in 1999 and is based in Hamburg. Currently we conduct about 400 projects per year successfully with our strong team of inhouse moderators and are known as a highly service-oriented company that offers high-quality outcomes at fast turnaround times.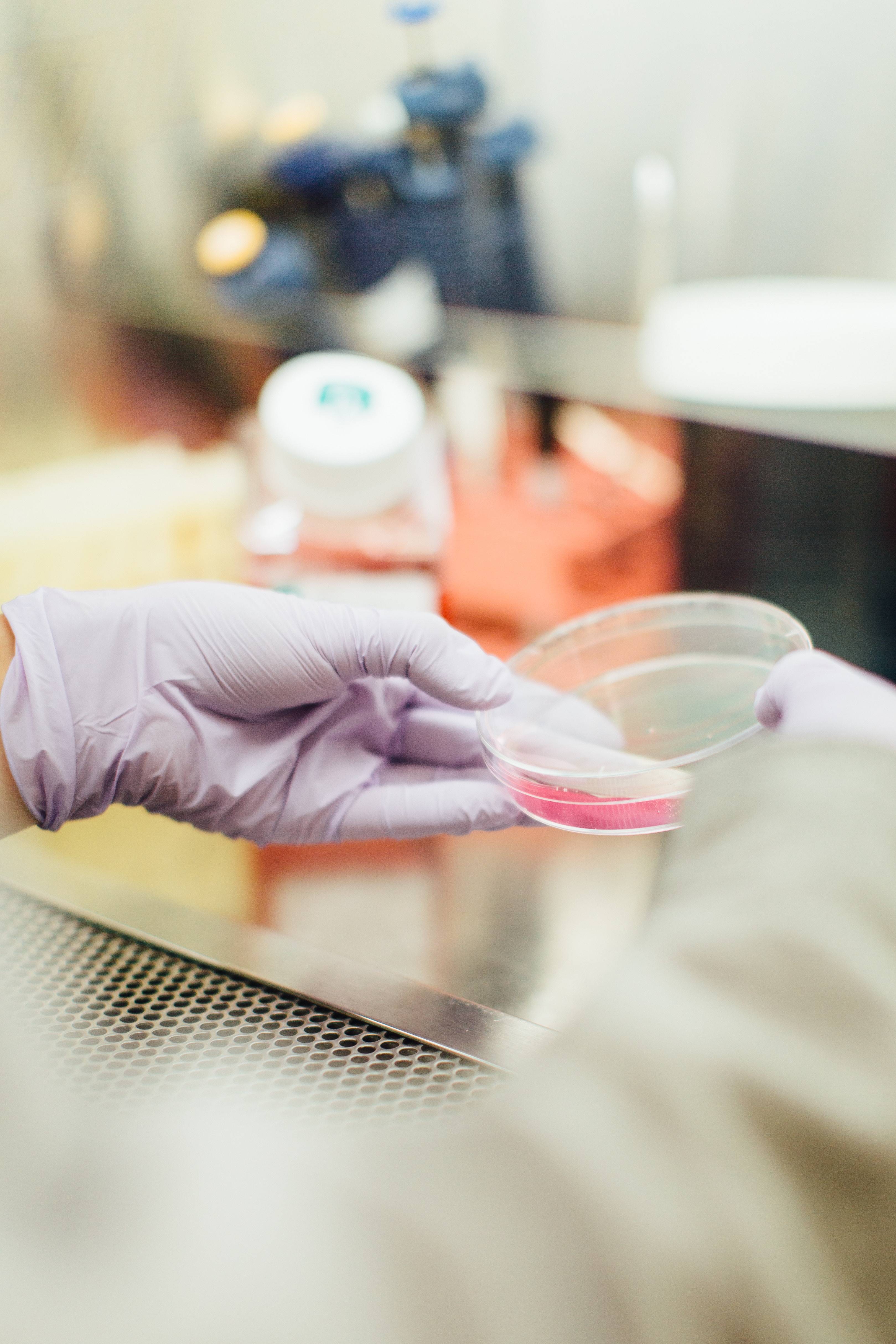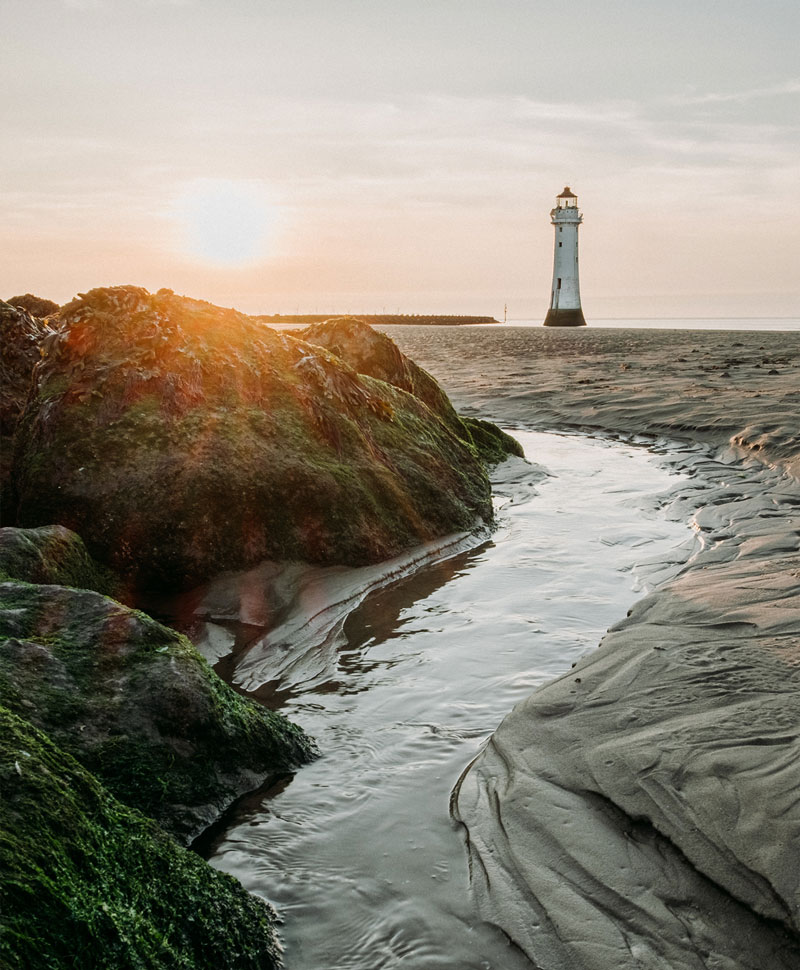 of medical in-house moderating experience
of project management experience
of in-house translation experience with 24/7 translation of materials and adaption to German healthcare system
We provide what you're looking for!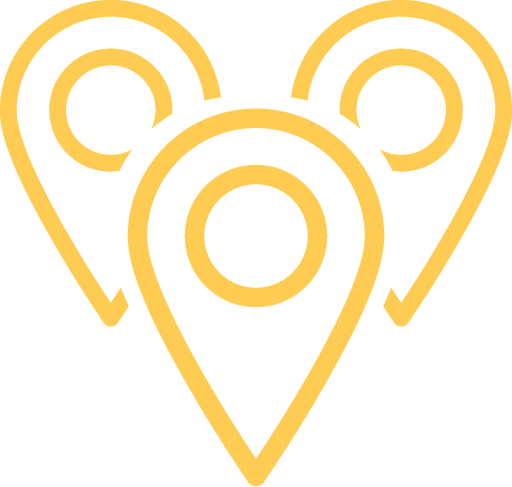 long-term relationship to facilities in many cities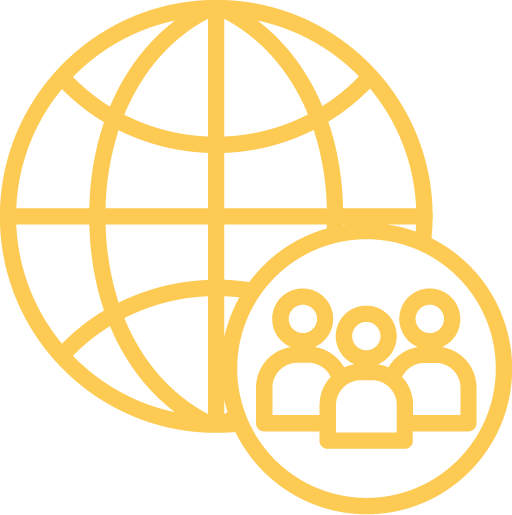 simultaneous translators specialized in medical topics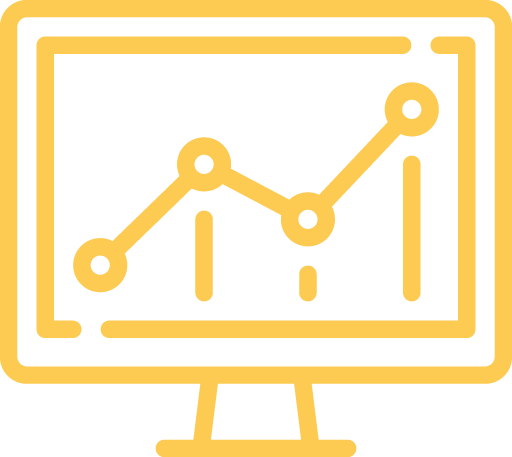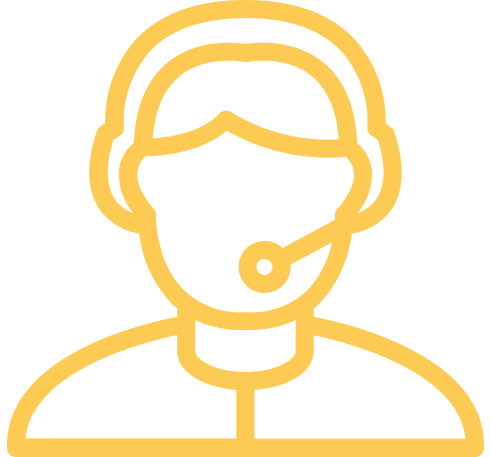 ensurance of one key person always available for the client
We offer the complete fieldwork management, i. e. advising on feasibility of projects in Germany, translation of materials and adapting them to the German healthcare system, recruitment, moderation in rented central facilities and / or fieldwork interviews and all sorts of analyses, all accompanied by a thorough quality control system. We provide digital audio and imaging materials to shorten time for further analysis.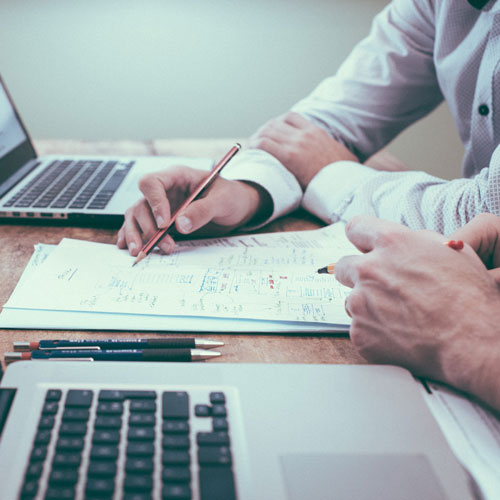 EXPERIENCE AND CREATIVITY
We cover all medical areas and indications including a wide range of both common and rare/ orphan-drug conditions within all German specialities and sub-specialities. We conduct interviews with all relevant target groups either as IDIs, duos, triads, mini-groups, or focus groups.
physicians
hospital and retail pharmacitsts
KOLs
purchasers
payers
pathologists
psychologists
vetirinarians
psychotherapists
podologists
microbiologists
opticians
hygiene advisors
MRI/ CT technicians
lab technicians
IT specialists
nurses
midwifes
professional and non professional carers
patients
Especially with challenging target groups we are very persistent.
Searchlight Pharma Partner has experience in conducting interviews using the following Methodologies.
face-to-face
TDIs
web-based TDIs
video-supported TDIs
online surveys
online bulletin boards
ethnos
workshops
Searchlight Pharma Partner uses all sorts of creative, intuitive and laddering techniques for testing.
product evaluation
product war games
investigative landscaping
online survey questionsnaire
ads
messages
detail aids
conjoints
positioning
clinical trial design evaluation
diary studies
devices
packages
PCRs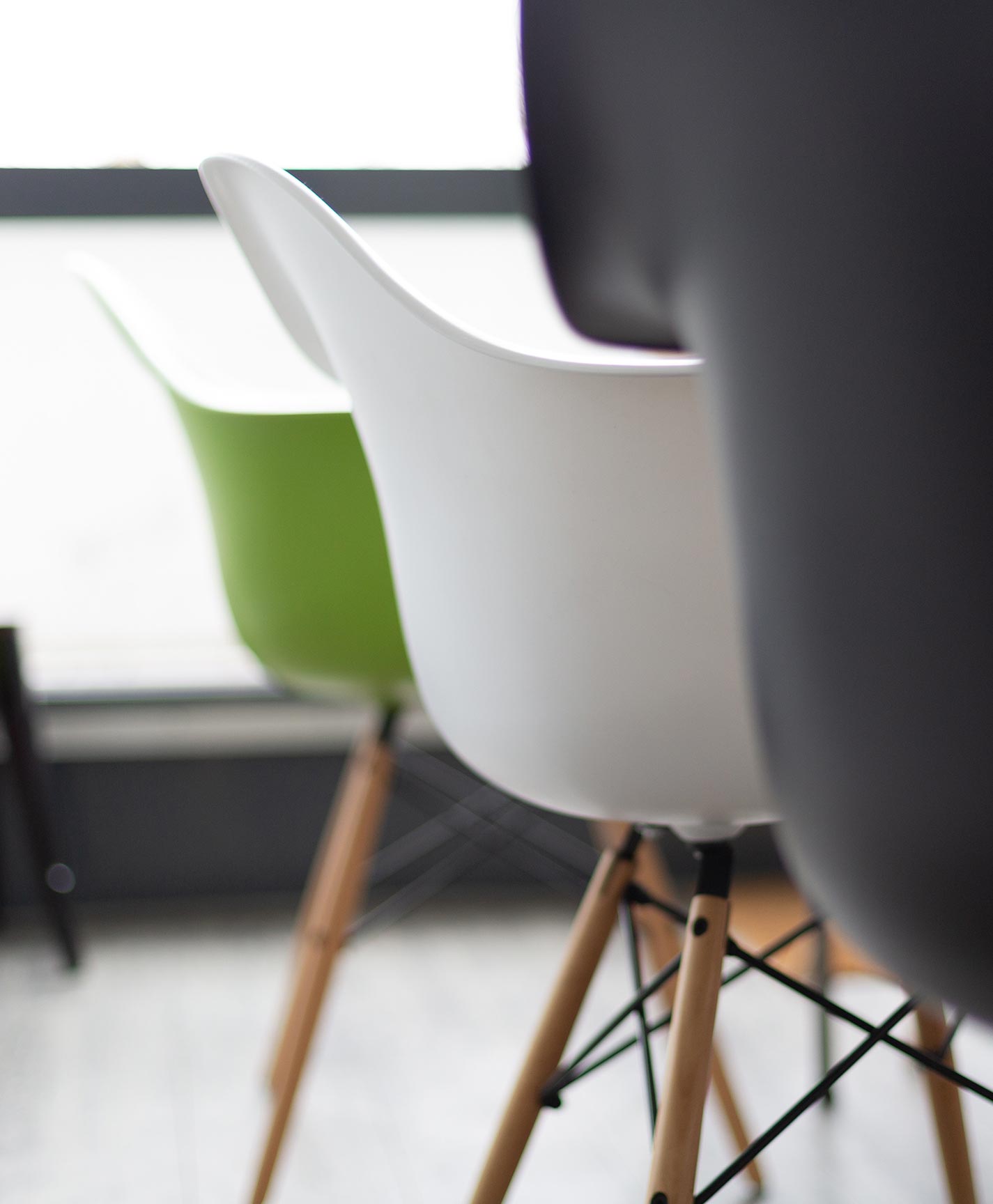 Unfortunately, we have no vacancies at present but would be pleased to receive an unsolicited application.
HOW TO GET IN TOUCH WITH US
Searchlight Pharma Partner GmbH